St Michael with St John Primary
About this venue
This primary school close to Blackburn town centre, just off Barbara Castle Way, hosts Creative English classes taught by Re:Source Blackburn.
Contact details
St. Michael with St John CE Primary School, Victoria Street, Blackburn BB1 6LE
Location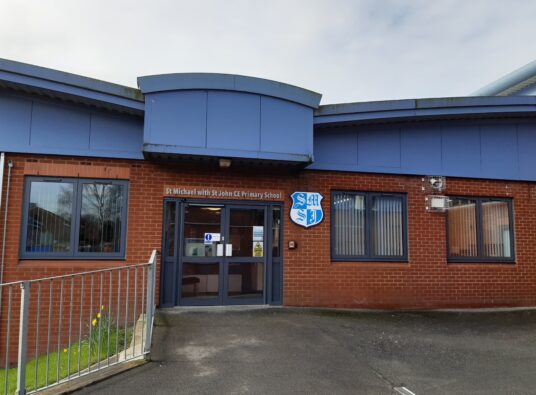 Classes Available
There are currently no classes available at this level.
To stay informed of when classes become available, please use the registration link below.